Stove & Oven Repair Specialists in Wollongong
There are two common kinds of modern ovens – gas and electric. You'd be hard-pressed to find a home that doesn't have one. For many of us, they are used quite regularly and, as with anything that's used often, they can malfunction. That's where Wollongong Appliance Repair Service stove and oven repairs come to play. With over twenty-five years of industry experience at our backs, we provide comprehensive servicing and Blanco, Westinghouse and Chef oven repairs. We don't just stop there; view our Brands page to see the vast range of products we can service.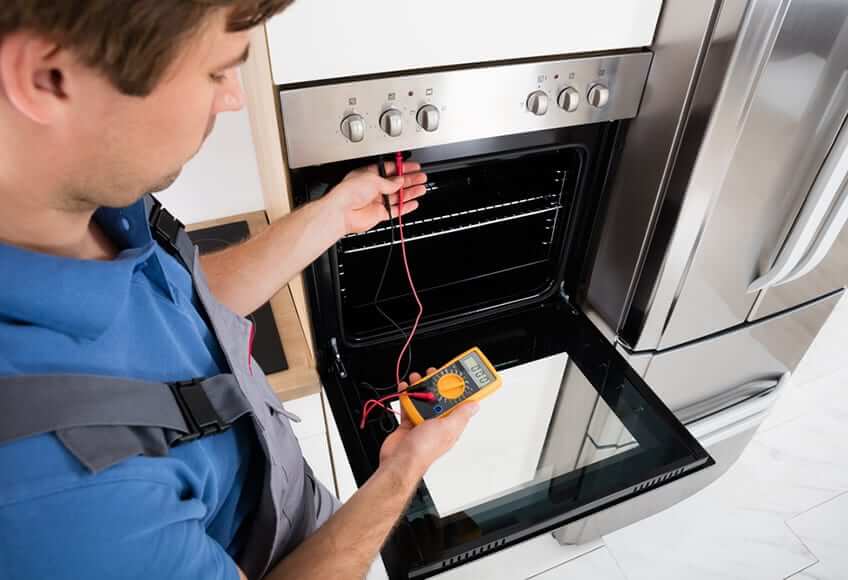 Oven repairs:

Complete repair and service on all brands of electric and gas ovens.

Stove/Cooktop repairs:

We repair and service all brands of gas and electric cooktops and stoves.
Why do customers choose Wollongong Appliance ? We have the knowledge and experience to promptly and efficiently return your oven and stove to full working order. We know faulty appliances cause headaches and disruptions to your household routine so we strive to have you up and running as fast as possible. We're dedicated to providing 100% customer satisfaction.
General maintenance tips to help avoid oven repairs:
Many modern ovens have built-in cleaning procedures such as an oven chamber coated with a catalytic surface that helps break down food splatters and spills that can build up over time. Self-cleaning ovens use a form of pyrolytic decomposition – extreme heat that eats away dirt. Ensure that you clean food spills and built-up grease as soon as possible to improve performance and avoid costly oven and stove repairs.