Your Leading Clothes Dryer Repair Specialists In Wollongong
A fully functioning clothes dryer plays a crucial role in many households. When you need something dried fast, it's your first port of call, particularly in the cold winter months when the outside air simply doesn't get the job done. Wollongong Appliance Repairs Service offers first-rate and reliable dryers repair on all brands. Whether you need Simpson, Miele or Westinghouse dryers repair or another brand, we've got you covered.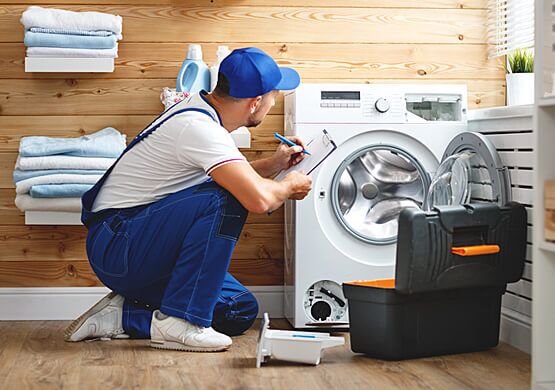 How do I know if I need a Clothes dryer repair or service?
Won't turn on: Check the power. It sounds simple but many perceived appliance problems are simply a case of not having them properly plugged in. If it is plugged in but still won't operate, check the fuse box to see if anything has blown. Overheating? If your machine stops functioning intermittently it may have internal damage that is causing overheating. Overheating will often shut down a dryer, that's why you they will sometimes seem to be operating fine for several minutes before problems strike. Strange noises: Uncommon sounds can generally come from loose components rattling around. These may be worn out and need to be replaced. Limited performance: Are your clothes taking far longer than usual to dry? You need to clean the lint filter regularly to maintain clear airflow. By having a service every one to two years, the dryer will operate more efficiently, saving electricity and avoiding a serious fire hazard.
All Brands Dryer Repair Service