Wollongong's Appliance
Repairs and Servicing
Our technicians are highly-skilled and qualified.
We cover all our work with a written warranty.
We are a Wollongong based business priding ourselves on providing the highest level of customer service and affordable solution to your appliance installation, repair and maintenance needs.
What kind of Services and Repairs are you looking for?
Some of Brands We Service
We service all makes and models new and old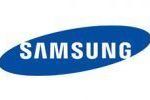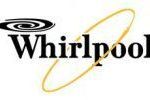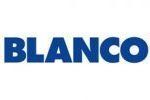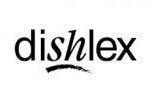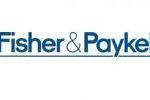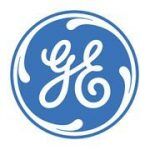 The Three Easy Steps To Getting Your Appliance Serviced or Repaired with Wollongong Appliance Repairs

Free Phone Consult
Call us to get your free phone consultation and we'll guide you in the right direction

Expert Technician
Our friendly, expert technicians come out to your place and we try fix on the spot where possible.
Appliance Repaired
At the end of the day, all we want is for you to be happy with your appliance fully repaired and functioning
Step Into the Future With Wollongong Appliance Service And Repairs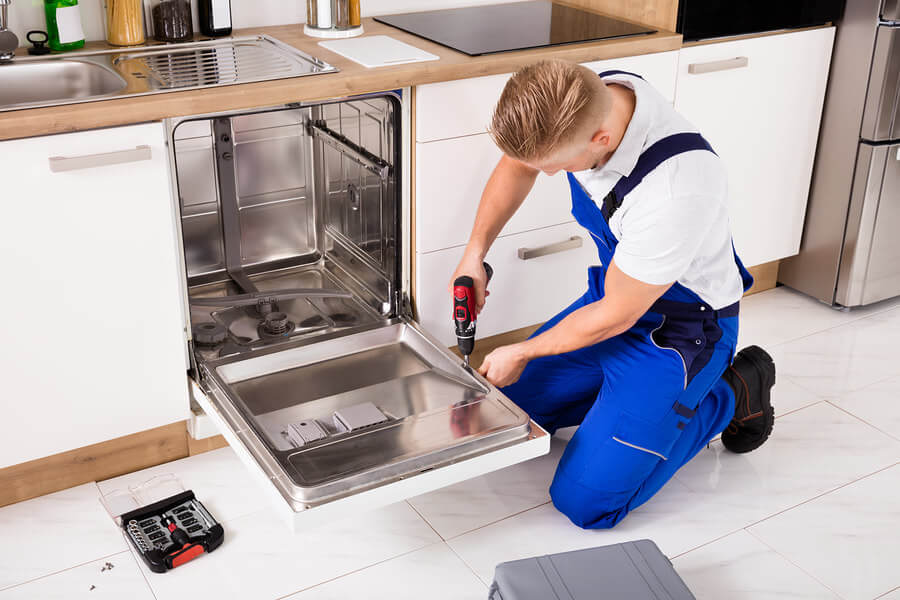 The leading Electrical Appliance Repairs in Wollongong
Electric Appliance Repair
At Wollongong Appliance Repairs Service, we're proud to offer professional electrical repairs in Wollongong for domestic and commercial clients alike. As one of the Leading Appliance Repair and servicing companies in the Wollongong metropolitan area, our specialists can deliver the best service for our customers. Whether you need refrigerator repairs in Wollongong or gas cooktop repairs in Wollongong, we can meet your needs and exceed your expectations.
Appliance Repairs Wollongong
When it comes to electrical appliance repairs in Wollongong there's virtually nothing we can't help you with. Our highly skilled and qualified technicians can assist with fridge repair Wollongong, clothes dryer repair near me, dishwasher repairs Wollongong, freezer repair in Wollongong, stove repairs in Wollongong and more. We can also help with dishwasher repairs, washing machine repairs, clothes dryer repairs and range hood repairs in Wollongong. No matter the brand of your electrical appliance, Wollongong make good service & maintenance specialists Wollongong.
Here's what some of our past clients have to say about us.
Fantastic service. Diligent and courteous. Very dedicated to getting it done right.
Thank you for repairing our freezer so quickly. He offered to look at our washer and provided excellent service with a heart. I am very pleased with the serviceman and will contact and suggest him to others!
I am really pleased with the work of Wollongong Appliance Repair Men! Job was done fast and quality was good. Will recommend!